APPL has an experienced team under the design and development department capable of developing products according to the requirements of valued customers.
The sealing material of the refrigerator door gaskets is the key to the Refrigerator's energy-saving efficiency and determines the life of the refrigerator air-compressor to a great extent. Our design team can adapt to the customer design and specifications through Design Analysis of the required shape and providing value-engineered products to customers.
APPL is committed to satisfying the needs of the customers and add value from both usage and application point of view for products. We do this by maintaining close interaction with the customer throughout the project-life-cycle. APPL is equipped with the most modern analytical instruments and is committed to innovating, mastering, developing, and optimizing solutions.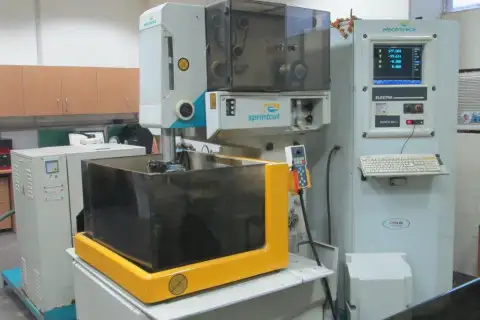 Thanks to the combination of product engineering – which designs and develops innovative products capable of meeting the ever growing needs of our customers.
APPL's primary objectives are product diversification, the creation of innovative products, the constant pursuit of quality, total product recycling, and a reduced impact on the environment.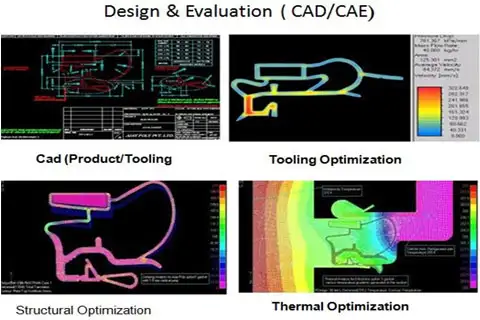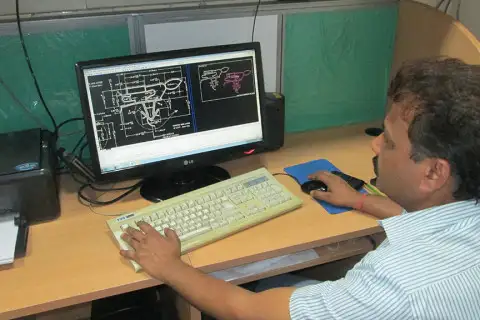 Technology And Functionality
In the beginning, the thermal insulation between the refrigerator door and cabinet is tube-shaped extruded profiles made of vulcanized rubber and welded together by using filling materials, which are squeezed in between the closing frames by a ratchet closure mechanism.
APPL designed and manufactured a sealing system that used Thermo-Plastic magnetic Gasket Profiles with no plasticizer migration. Thanks to the insertion of a flexible magnetic strip inside the gasket, this has allowed perfect door closure, overcoming the need for a ratchet closure. This solution has dramatically changed the concept of thermal insulation in the refrigerator and freezer sector and has enabled APPL it as a market leader.
The company is continuously researching new and groundbreaking solutions. Magnetic and non-magnetic soft PVC or TPE (PVC-free) gaskets are the first product line developed by the company's plastics division. The gasket profile design is continuously updated both in terms of performance and material based on our innovations, market trends, and customer requirements to possess the highest sealing, spring back, and rolling effect properties.